As mentioned previously, we've been working on a new Token Exchange System for a little while.
It's finally here!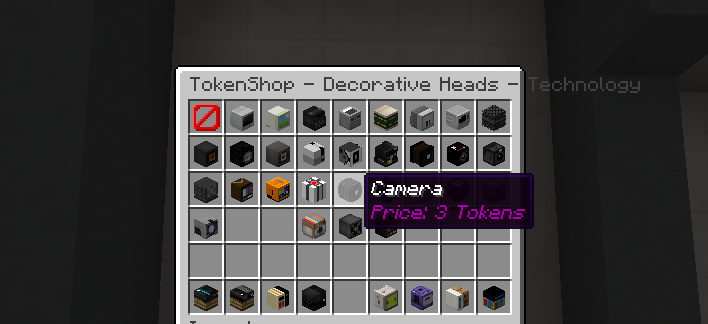 The new system is GUI based, and can be accessed from anywhere on the server. The tokens are now taken directly from the token "bank" (
/tokens
) so theres no need to take sponges anywhere. You can deposit the old items into the bank using
/deposit [amount]
.
To access the Token Shop, simply use the command
/tokenshop
or
/tshop
or
/ts
They all work.</div>
The shop is split into categories, each of which have sub categories, so you should be able to easily find the item you want.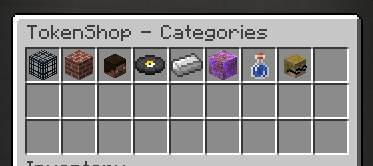 Along with the new system, we also have a much wider range of resources you can get - and don't forget, you can always suggest more by posting in the suggestions forum